What is the affiliate marketing program?
Affiliate marketing is a promotional process for the products of a spray store carried out by advertising network administrators, content providers, delegates and marketers, and they receive a commission in return for completing the sale through them.
How does the sprinkler animation program work? For affiliate marketing?
Our program works by providing you with links to enter the store, and for every successful purchase made through your link, you get the percentage.
How do I follow up on successful purchases using my link?
We will provide you with a link of your own with a live follow-up of all the statistics that result from the use of your link, as in the following example: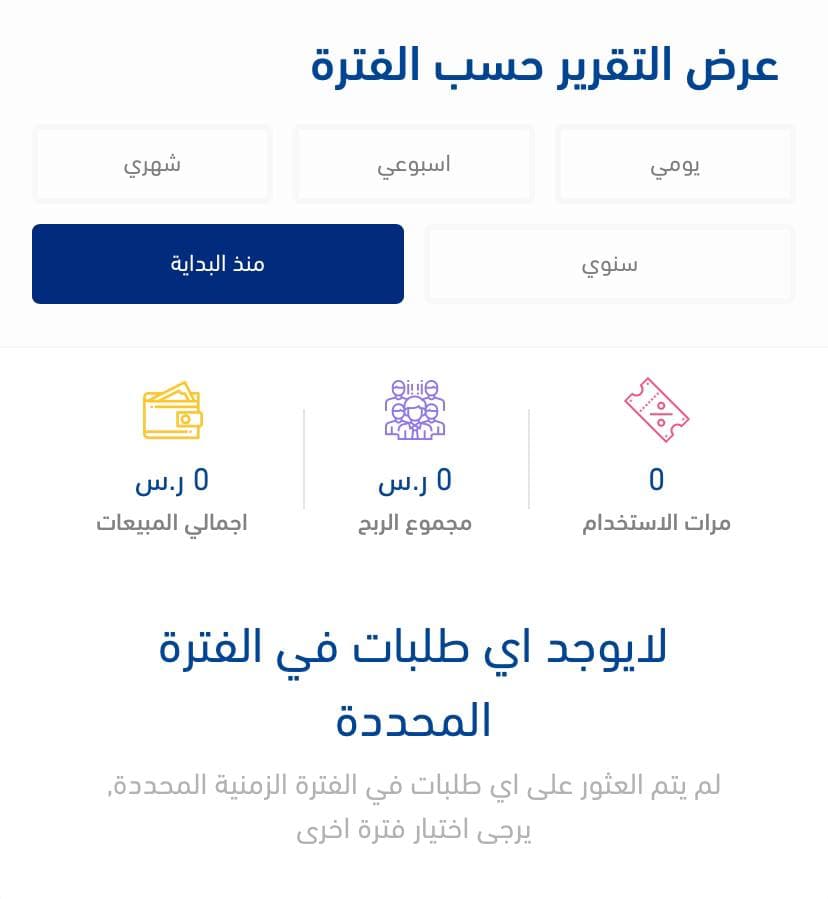 When can I withdraw my winnings?
You can withdraw your profits at the beginning of each calendar month, if your profits exceed the minimum payment of 50 riyals.
How to join the program?
to fill out the form Press here

If you would like to become a marketer in Rush, please fill in the information required in the form and review it and you will be contacted upon approval.
to fill out the form Press here
We welcome everyone to join the program and we do not exclude anyone